Cuz fido wants ascot, too!
Raw Dog Food, Local Artisanal Treats, and Bones
Hand-Made, Artisanal Dog Treats
Made with love from our neighbors at Pound Bakery, our dog treats are made with all-natural, gluten-free, human-grade ingredients.
They look and smell so good, we won't say we haven't had people try to eat them!
Flavors range seasonally, but favorites include Peanut Butter & Honey and Cheddar Cheese & Bacon flavors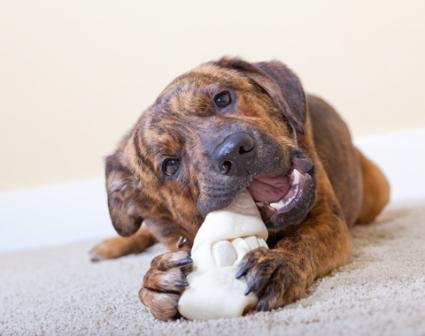 Fido been chewing your shoes lately?
Give him something to really sink his teeth into! We believe in using every part of the animal at our shop, and that means seasoning and drying our bones to give man's best friend a tasty treat!
And did you know that chewing on bones is good for dogs' dental health? Your pup will love our variety of treats, ranging from pigs ears to smoked beef bones, and keep him busy for hours!
RAW DOG FOOD
Did you know your furry friends could benefit from a raw dog food diet? And in fact, some breeds (such as Huskies) who have sensitive stomachs are recommended to participate in a raw food diet? That's because it most closely mirrors the way dogs would eat in the wild, and the way that their bodies are made to digest and receive nutrients from food.
On average, store-bought kibble loses 40-60% of the nutrients in its ingredients because of how it's processed. That means even if you're splurging on grain free, organic dog kibble (hard, baked nuggets), it still could possess less than half of the expensive ingredients you're paying for.
Raw dog food retains 100% of the natural nutrients found in the ingredients.
Our house-made, small-batch raw dog food is made from raw, cage-free chicken, as well as organs and bones that are rich in nutrients. We add vegetables (because mom always said to eat your veggies!), some added vitamins and minerals (always natural!), probiotics for a calm tummy, and antioxidants to keep your pup spritely and healthy.
We NEVER add hormones, grain, fillers, gluten, or anything artificial.
Raw dog food is 100% balanced for every-day nutrition, but consults your veterinarian before switching over to ensure it's the best bet for your furry friend!