Can't make it to us? We'll ship it to you!
We want to share the love! We'll ship any of our products, including our premium meats, anywhere in the US. Just give us a call and we'll arrange it.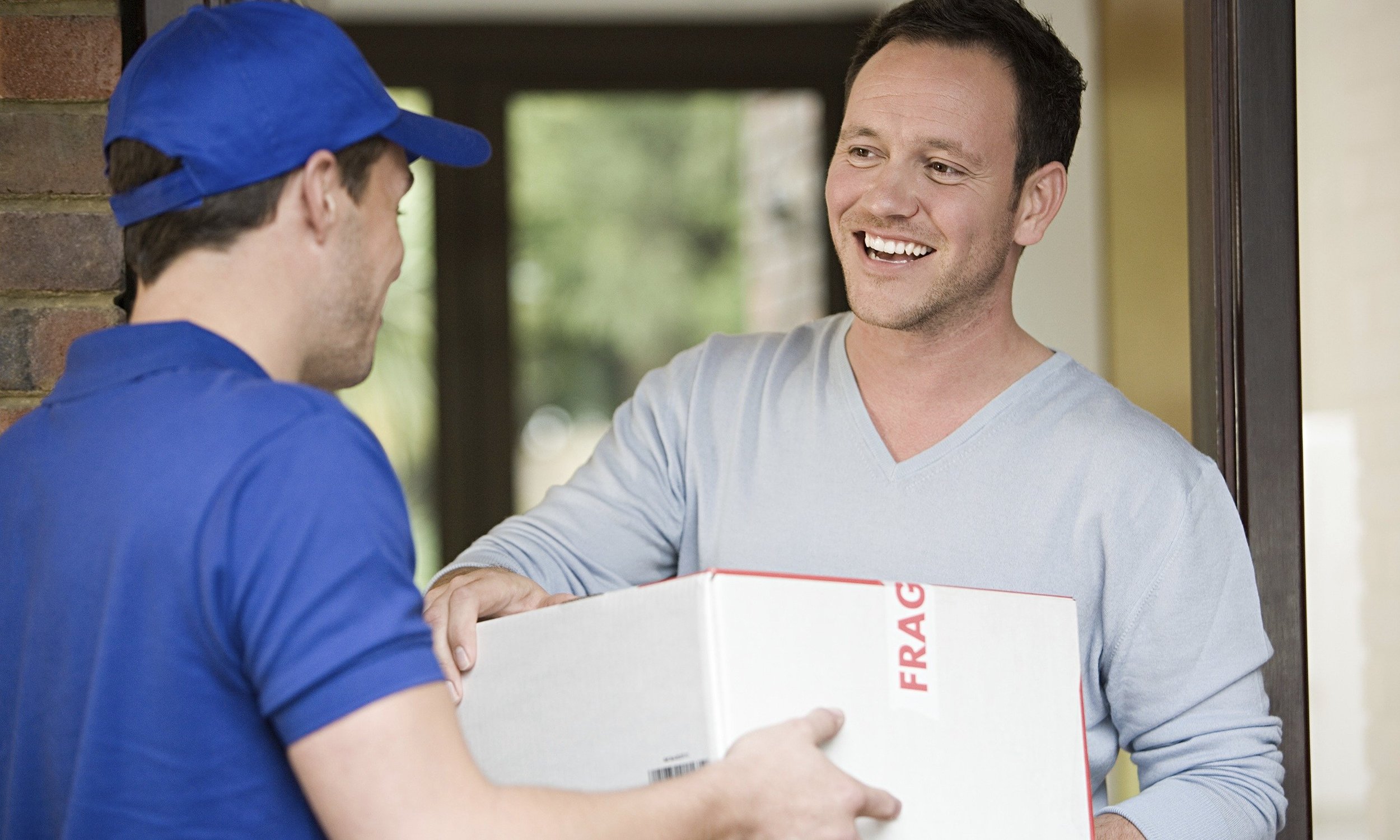 Premium, hand-cut meats and gourmet foods shipped right to you
Out of town and want to order from Ascot, or gift it to someone you know would enjoy? Give us a call to place a personalized order and one of our craftsman butchers will hand-select your meat and items for you!
We ship Tuesday-Thursday using one or two day express shipping, plus additional handling time.
Interested? Just give us a call or send us an inquiry!